Welcome
It takes great courage to reach out and seek help.
You have taken the first steps towards healing, growth and change.
Creating a life in alignment with your True Self.
Learning to live fully, deeply and joyously.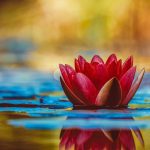 Transpersonal Hypnotherapy is a process that helps create a space for you to heal trauma; release old patterns, beliefs, negative thought patterns that limit you and replace them with healthier ways of thinking, feeling and being; remove emotional and creative blocks; work with fears; increase confidence and self-love; release emotional eating and the habit of smoking. Read more about The Therapeutic Powers of Hypnosis >
---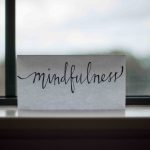 Mindfulness offers you ways of working with your thoughts and emotions, teaches you how to respond rather than react, and how to live more fully and joyously in the present moment. There are numerous mindfulness-based techniques ranging from guided imagery and contemplative practices, to sitting and walking meditation. What I have seen as most helpful are practices that help individuals bring mindfulness into their daily lives.

---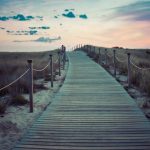 Individual Counseling offers a safe space to talk, share, gain insight and develop skills, tools and resources to work with the challenges in your life. Utilizing a variety of approaches including Transpersonal and Medical Hypnotherapy, Mindfulness Cognitive Behavioral Therapy, Dialectical Behavioral Therapy, Mindfulness Based, Stress Reduction, Breathwork and Relaxation Techniques I will work with you to create a treatment plan that is customized to meet your unique circumstances.
---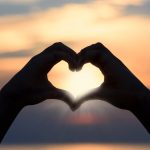 Couples Counseling will teach you to communicate more lovingly and effectively so that you and your partner feel "truly heard" and can then work towards solutions; will help you increase connection and intimacy and grow a more loving, respectful, conscious relationship. I will offer insight and most importantly, help you access your own inner wisdom and guidance system to heal and grow in your relationship.
---
What I Offer You…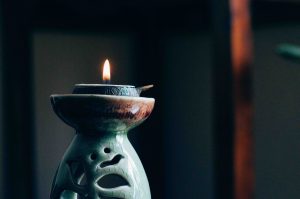 In my work with individuals, couples and families, I offer gentle safe space and supportive, compassionate guidance and insight. I work with different modalities according to your needs.
I will also help you to develop your own "toolbox" of resources so that you feel empowered to work with whatever challenges arise in your life. We will determine together your "desired state".
---
Please contact me to schedule a free initial phone consultation.

Offices in Kingston and High Falls, NY

(845) 750-4438 | Send Email

I invite you to take the first step toward your well-being.